Kushmas is grown in Pueblo West, Colorado. Kushmas produces top quality flower and concentrates for an affordable price.
Snowballz is a product from Kushmas (Snowballz are top shelf flower covered in cannabis concentrate)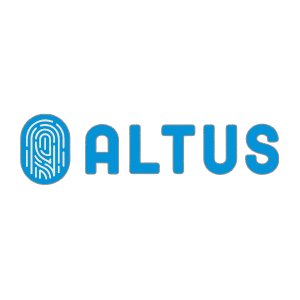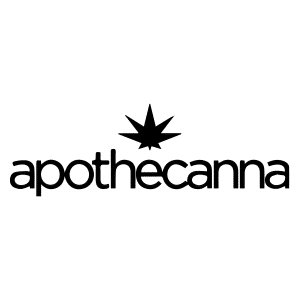 An organic brand with the purpose of promoting a sustainable interaction with the world around us.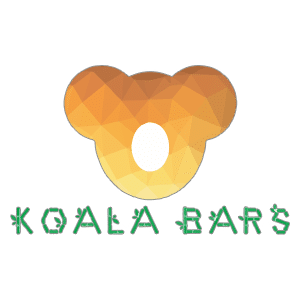 Made with 90%+ Distillate, the effects are much cleaner and faster acting. Koala is an edible company that believes in less packaging because that saves the consumer money and saves the planet.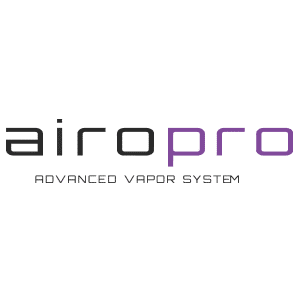 Airopro is a sleek and modern take on vaping.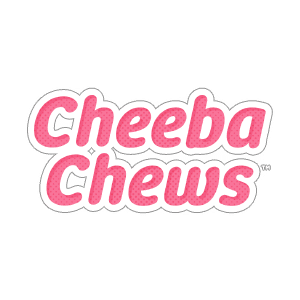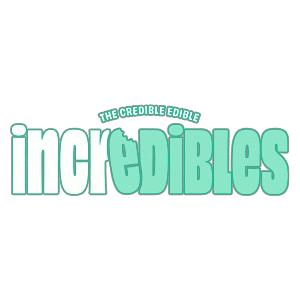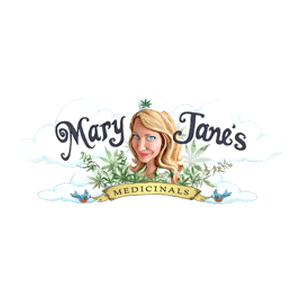 Mary Jane's Medicinals products are relieving and easy to use for anyone 21+.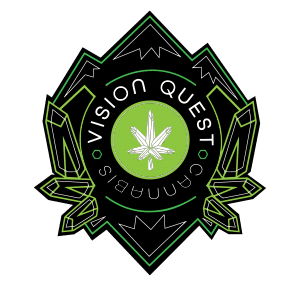 Check out Our Story with Vision Quest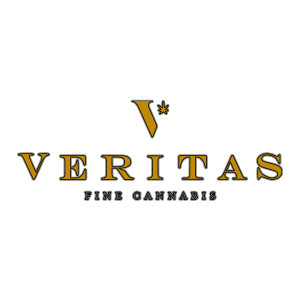 Veritas produces delicious and consistent flower, with great experimental grows known as "first cuts"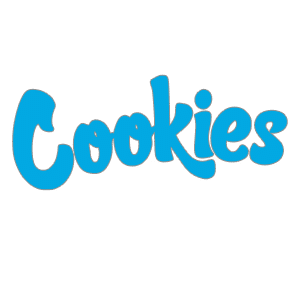 Cookies produce a delicious, high quality, recognizable product that will impress any smoker.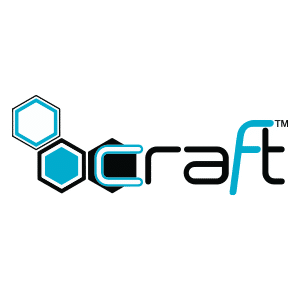 Craft is simple, affordable, and consistent. Perfect for any occasion.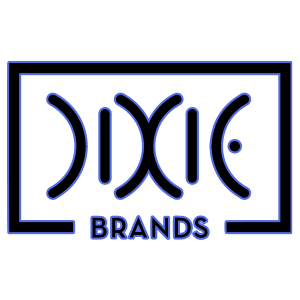 Dixie Brands create unique edibles with a classic high.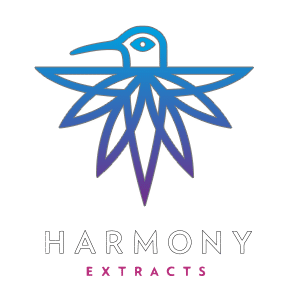 Harmony Extracts are High Quality concentrates that are consistent.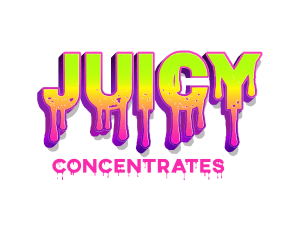 A RMB favorite, Juicy is a concentrate company that specializes in tasty and unique flavors and strains. That are sure to impress.
Kushmas / Snowballz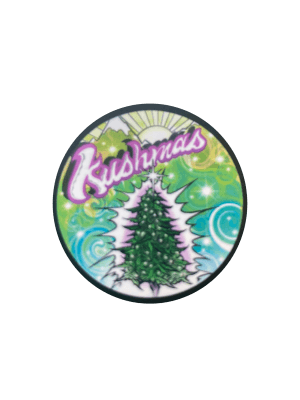 [h2][h3]