To put Chase's story into a few paragraphs is a daunting task. The short version is Chase had undiagnosed epilepsy and was incorrectly diagnosed as having ADHD. The medication Chase was on caused him to become paralyzed and he was told he would never walk again. After this devastating diagnosis, a neurologist, finally, correctly diagnosed Chase as having epilepsy. His parents, Ken and Tammy Rief, then began using cannabis to treat his seizures. Chase's story is a powerful reminder that what is legal is not always just, and what is just is not always legal. Ken and Tammy to this day continue to fight to further the education and research on the benefits of cannabis and hemp.
Chase's Choice provides: High Quality CBD, CBG, CBN, THC, and more!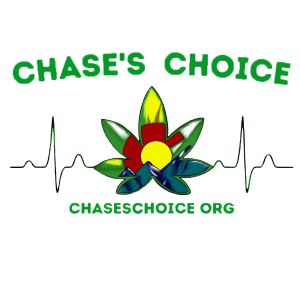 Click here to order! 
[h2][h3]