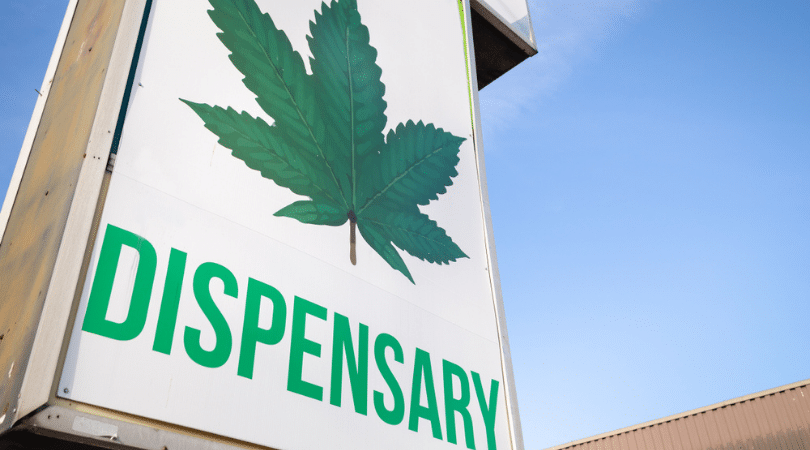 Because there is more legal cannabis today than ever, and there are more dispensaries, cannabis users are visiting dispensaries to try to help alleviate any symptoms. And recreational cannabis users have found interesting, new ways to enjoy marijuana. If this is your first time visiting a dispensary, then knowing what to expect can help to take out any anxiety from this experience so you can find what you are looking for.
Consider Your Goals
To get the most out of your cannabis experience, you need to know what to expect beforehand. Do you want to relieve chronic symptoms? Or do you just want to find a new consumption method? Perhaps you want to try a certain strain. Knowing what your goals are and what you feel that you want to achieve can help to make the experience easier.
Bring the Right Items
Whether you enjoy cannabis recreationally or use it for medicinal purposes, you should have a state identification card with you. If you have recommendations from a doctor, then you should ensure that these are valid. You might need to show the staff members your medical card as well to prove that you are a medical patient.
Cannabis can sometimes be expensive, and even though some dispensaries accept credit cards, others only accept cash. There might or might not be an ATM on-site. Just check with the dispensary to determine the kinds of payment they accept so you can make sure you come with the right method.

Prepare for Security
At some dispensaries, there is often some kind of security to protect both the customers and the staff members. There might be guards or cameras. In some cases, the entrance might even be protected. Respect the security of the dispensary to enjoy your visit the best.
Think About What You Want to Consume
Dispensaries have different kinds of selections, and even though the staff can help offer recommendations and guide you, you should still do some research before visiting the dispensary. Look at their menu and look for the strains that you are interested in. That will help you when you want to place an order. Consider creating a shopping list of what you are interested in, so you don't forget.
Smoking is no longer your only option for consumption. Dispensaries often offer tinctures, flower, drinks, vape devices, concentrates, and other forms. These methods allow you to experience different effects, so figure out the right method of consumption for you. Then you can talk to the staff to get some insights and recommendations.
It is also a good idea to know what is available so the process can go smoother for everyone. The menu has information about each strain to help you plan the visit better. That might also tell you about the specials available.
Know the Regulations
It will take some time but carefully go over the state laws about consuming marijuana. When you know about the legal requirements, you can have a smoother experience and feel better about this visit. For instance, you might have limits on what you are allowed to purchase or have on you. That is important to know before visiting the establishment.
You Might Have to Wait
A dispensary often can only serve one person at a time. That means that you might have to wait to get service. That waiting time is a good period to consider the menu and think about the strains you are interested in. When it is your turn, you can purchase right away.

Follow the Basic Etiquette
A dispensary is not a pharmacy, but it is still different than your standard store. They may have a few regulations and rules. For instance, they might not let you take pictures inside of the establishment. That can distract other shoppers or even breach privacy laws. It is a good idea to just put your phone away while you are in the dispensary. It can be distracting, and you can talk on the phone later on.
However, being polite does not mean that you have to feel obligated to make a purchase if you are unsure about it. Remember that some dispensaries do not allow returns, so make sure that this is something that you truly want before you get it. Focus on what you want, not what the staff wants you to do.
Don't be afraid to ask questions, whether you are looking for staff guidance or just want to learn a bit more. You can get recommendations on the strains you are considering.
Closing Thoughts
Once you know more about what you should expect when visiting a dispensary, you should be able to stay excited about the experience. You might find that it is a relaxed, easy process, particularly if you visit a good dispensary.